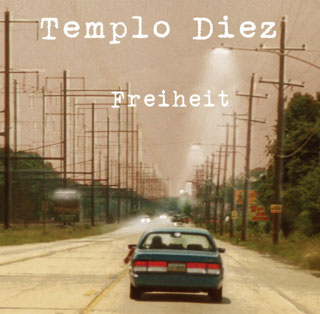 (My First Sonny Weismuller, 2010)
Download for free, or any donation you want to make. Or buy the cd (with bonus track!) in our store..
Tracks:
Greyhounds (watch the video)
Bonus track: The Devil You Know (recorded live on WNUR 'Airplay', Chicago, USA)
Line-up: Pascal Hallibert, Paolo Panza, Leejon Verhaeg, Roman Schipper, Miranda Visser, Hans Custers.
With: Gloribel Hernández (keyboards).