New Album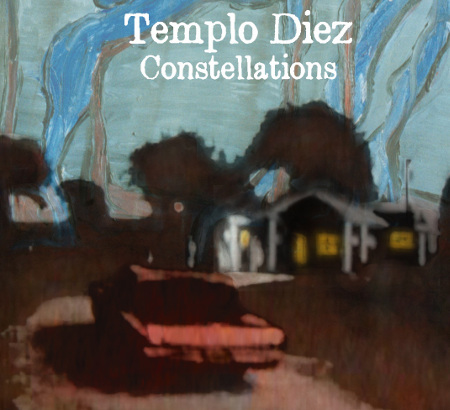 News
16 March 2015
"Constellations" released today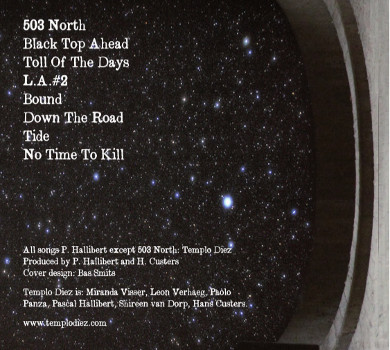 Today is the day of the release of our fifth album, Constellations. You should be on your way to our webstore already. Or you can click on the album cover just left of this message to find out more. Talking about the album cover, Bas Smits designed it. As always. And he did a great job. As always.
1 March 2015
New album "Constellations" out on the 16th of March
We have to admit that we took our time for this album. We usually do. It will, as always, be released by the good people at My First Sonny Weismuller / Konkurrent. Release date: the 16th of March.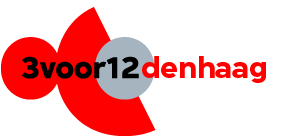 Before that, on Saturday the 7th of March, you can hear us play the full album live, in Club 3voor12 Den Haag in the PaardcafÚ in Den Haag. If you want to get the brand new album before the official release, come to the show and get a copy directly from us!
1 March 2015
New website
We've changed the look of our website. There might be some constuction work going on for some time. Feel free to
mail the webmaster
if you have ideas, tips, wishes or complaints.
Old news in the
News Archive
Upcoming shows
No gigs scheduled right now.
Gig history in the
Live Archive